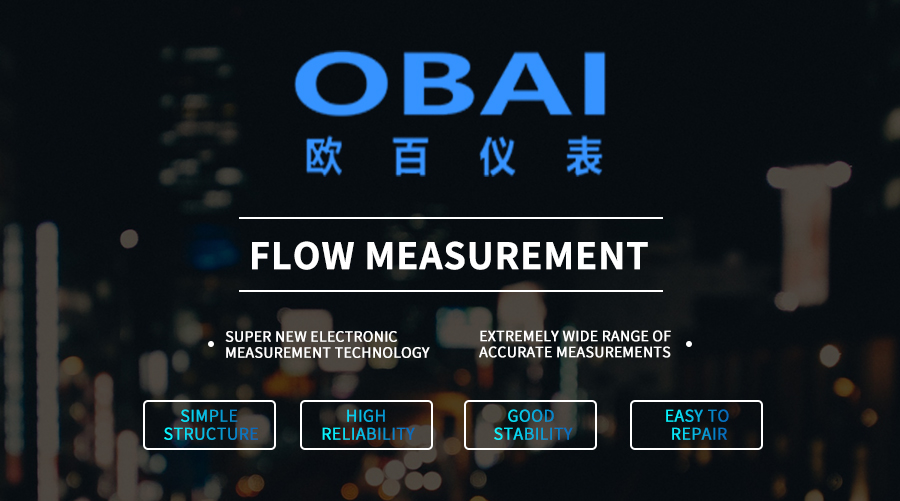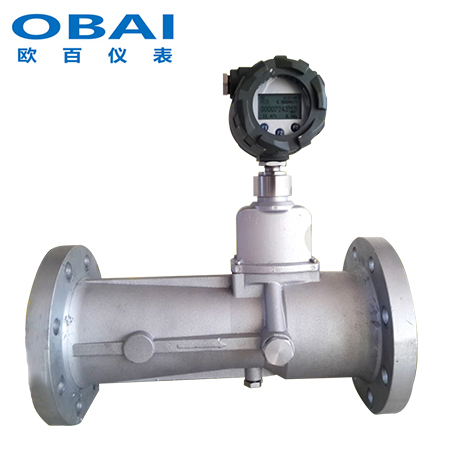 Natural gas flowmeter
Wuxi oubai electromagnetic flowmeter is manufactured with the latest technology of contemporary electromagnetic flow and has the following characteristics:
Gas flowmeter is learned the flow meter at home and abroad advanced technology optimization design, integrated the theory of gas mechanics, fluid mechanics, electromagnetism and the self-developed set temperature, pressure, flow sensor, and in the integration of intelligent flow totalizer.especially for a new generation of high precision, high reliability of gas precision measuring instrument, has a good performance of low pressure and high pressure measurement, various types and sensitivity to low fluid disturbance signal output, is widely used in natural gas, coal gas, liquefied gas and light hydrocarbon gas such as gas measurement.

Nominal diameter DN25-DN200
Applicable medium gas, natural gas, biogas, liquefied gas
Accuracy grade 1.0%, 1.5%
Please specify the working pressure pn1.6mpa, pn2.5pa and pn4.0mpa when ordering special specifications
Medium temperature - 20 ~ 80 ℃
Ambient temperature - 30 ~ 60 ℃
Relative humidity: 5% ~ 95%
Atmospheric pressure 86KPa ~ 106KPa
Standard state conditions P=101.325kpa, T=293.15K
Temperature and pressure compensation user selected
External power supply: 24V DC, internal power supply: 3.6v lithium battery
Consumption of power external power supply: <1W, internal power supply: < 0.3mw lithium battery can be used for more than two years
Output signal frequency signal, 4-20ma current signal: corresponding flow Q ~ Qmax, the corresponding flow of 20mA can be set by the user
Communication RS485 communication, Modbus communication, can transmit instantaneous flow, cumulative flow meter, pressure and temperature parameters
The display displays instantaneous flow rate, temperature, pressure and cumulative flow meter
Sensor material aluminum alloy shell (PN 1.6mpa), stainless steel shell (PN 4.0mpa), PN> 4.0mpa for special specifications, please indicate when ordering
Install with flange connection
Explosion-proof mark ExdIIBT4
Protection grade IP65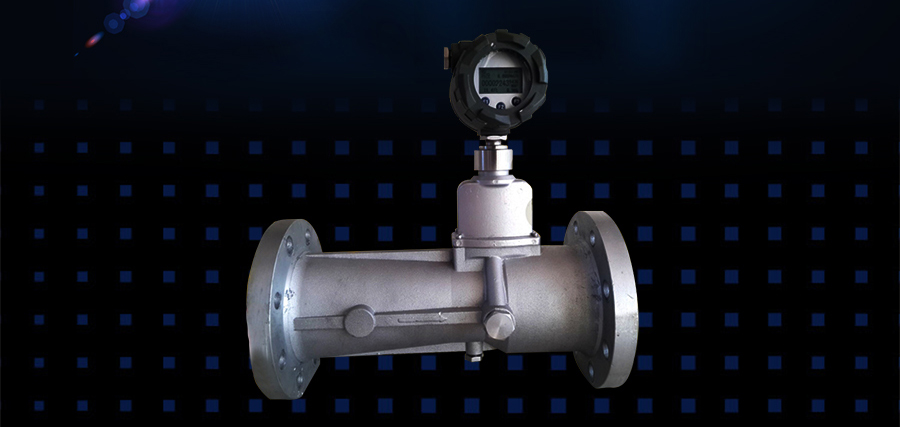 No mechanical moving parts, not easy to corrosion, stable and reliable, long life, long-term operation without special maintenance;
16 bit computer chip, high integration, small size, good performance, strong function;
The intelligent flowmeter integrates the flow probe, microprocessor, pressure and temperature sensor into one, and adopts the built-in combination to make the structure more compact, which can directly measure the flow, pressure and temperature of the fluid, and automatically real-time tracking compensation and compression factor correction;
The double detection technology can effectively improve the detection signal strength and restrain the interference caused by pipeline vibration.
Adopting the domestic leading intelligent anti-seismic technology, the interference signal caused by vibration and pressure fluctuation is effectively suppressed. Strong anti-interference;
It adopts Chinese dot matrix display screen, which can display the volume flow under working state, volume flow under standard state, total amount, medium pressure, temperature and other parameters directly.
With EEPROM technology, it is convenient to set parameters and can be stored permanently.
The converter can output frequency pulse, 4 ~ 20mA analog signal, and has RS485 interface, can be directly connected to the computer, the transmission distance up to 1.2km;