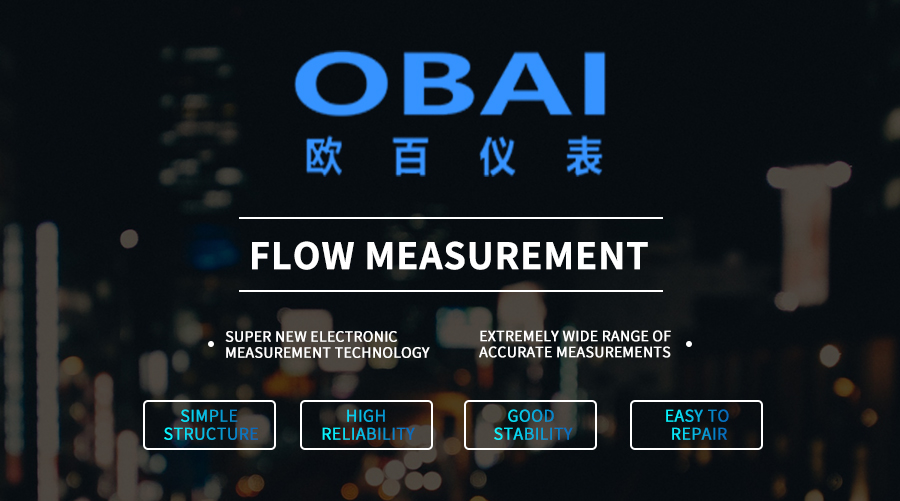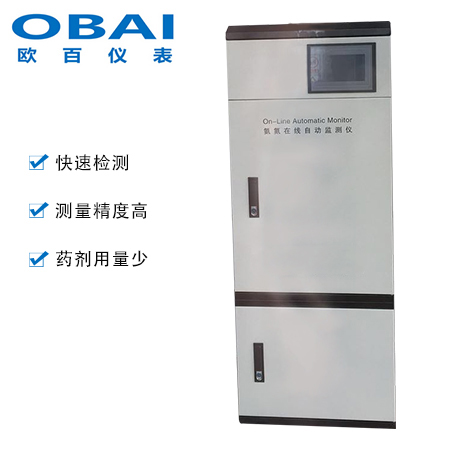 On-line ammonia nitrogen detector
1 application
This method is suitable for wastewater with ammonia nitrogen in the range of 0 ~ 300mg/L. Excessive calcium and magnesium ions, residual chlorine or turbidity may interfere with the measurement.
2 system description
The unique design makes this product has lower failure rate, lower maintenance, lower reagent consumption and higher cost performance than similar products.
1 -- select valve assembly: select reagent sampling timing sequence, flexible and diverse channels, variable functions, with minimum dead volume, easy maintenance and high life advantages.
2 -- micro metering component: reagent accurate metering is realized through the visual photoelectric system, which overcomes the quantitative error caused by wear of peristaltic pump pipe; At the same time, the precise quantification of trace reagent was realized, and the dosage of reagent was only 1 ml per dose, greatly reducing the amount of reagent used.
3 -- sample injection assembly: there is always an air buffer between the reagent and the pump pipe due to the negative pressure suction of the peristaltic pump to avoid the corrosion of the pump pipe; It also makes the reagent mixing more concise and flexible.
4 -- sealed digestion component: high temperature and high pressure digestion system can accelerate the reaction process and overcome the corrosion of equipment caused by the volatile corrosive gas in the open system.
5 -- reagent tube: imported modified ptfe transparent hose with a diameter greater than 1.5mm is adopted to reduce the probability of water particle clogging.
3 electrical devices
Control components such as Panasonic imported PLC are adopted to reduce environmental interference and equipment failure.
4 basic principles
After the mixture of water sample and masking agent, ammonia nitrogen in the form of free ammonia or ammonium ion in the presence of alkaline environment and sensitizer, reacts with salicylic acid color reagent to form a color complex, the analyzer detects the color change, and converts the change into the value of ammonia nitrogen output. The amount of colored complex produced is equivalent to the amount of ammonia nitrogen.
5 detection steps
1. Flush containers and digestion tubes measuring the volume of water samples and reagents with new water samples.
2. Start peristaltic pump injection. The water sample is not in direct contact with the peristaltic pump pipe, and there is an air buffer between the pump pipe and the water sample. The volume of injection is controlled by a visual measurement system.
3. Start peristaltic pump to add reagents. The volume of reagents is also controlled by visual measurement system.
4. Mix the water sample and reagent by bubbling.
5. After the solution develops color, the solution will be discharged by the peristaltic pump.
6. During the user-defined measurement cycle, the analyzer will automatically calibrate and clean using the built-in calibration standard and cleaning solution.

Method basis: national standard HJ/ t101-2003 "technical requirements for automatic water quality analyzer of ammonia nitrogen" and hj536-2009 "water quality determination of ammonia nitrogen by salicylic acid spectrophotometry".
Measurement range: 0-300 mg/L ammonia nitrogen (0-2mg/L for different grades); 0.1-15 mg/L; 2-50 mg/L; 5-300 mg/L).
Accuracy: not more than 10% or not more than 0.2mg/L.
Repeatability: not more than 5% or not more than 0.2mg/L.
Measurement cycle: the minimum measurement cycle is 20 minutes. According to the actual water sample, the digestion time can be arbitrarily modified in 5 ~ 120min.
Sampling period: time interval (adjustable from 20 to 9999min) and hourly measurement mode.
Calibration period: 1 ~ 99 days at any interval at any time adjustable.
Maintenance cycle: generally once a month, about 30 minutes each time.
Reagent consumption: less than 0.35 yuan/sample.
Output: rs-232, 4-20ma (optional).
Environmental requirements: adjustable indoor temperature, suggested the temperature + 5 ~ 28 ℃; Humidity 90% (no dew).
Power source: AC230 10%V, 50 10%Hz, 5A.
Height: 1500 x width: 550 x depth: 450 (mm).
Other: abnormal alarm and power failure will not lose data;
Touch screen display and command input;
After abnormal reset and power off, the instrument will automatically discharge the residual reactants in the instrument and automatically restore the working state.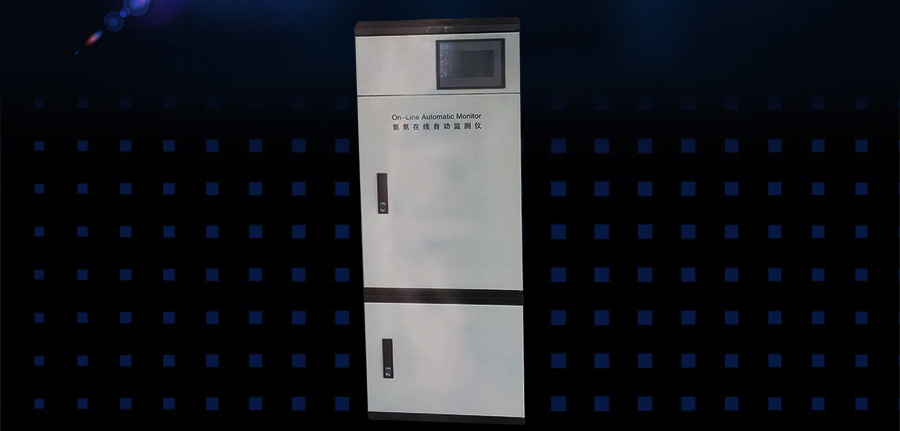 1. Use pollution-free biochemical indicator for color rendering; Simple, accurate and advanced colorimetric technology;
2. Continuous operation for more than 30 days;
3. Automatic calibration, automatic cleaning, and can automatically change the range and modify the work curve according to the sample status;
4. Liquid conversion technology, free from the color of sewage, turbidity and other interference;
5. Two samples can be tested.