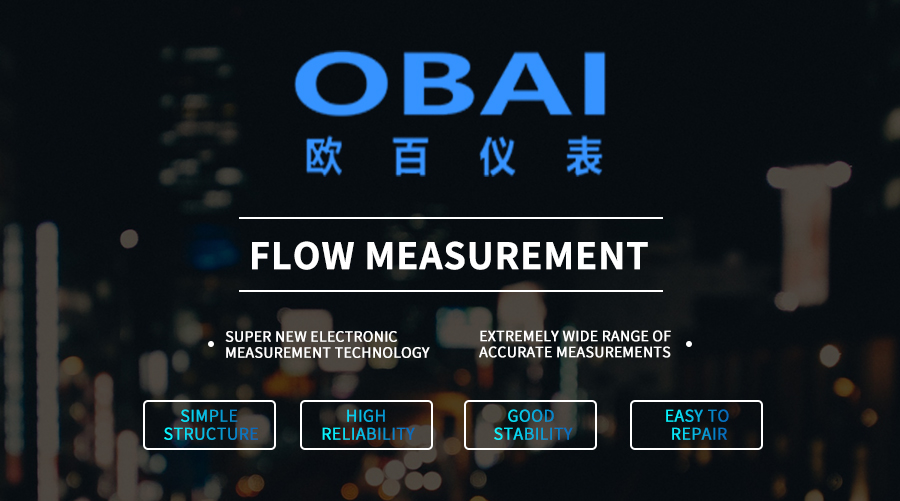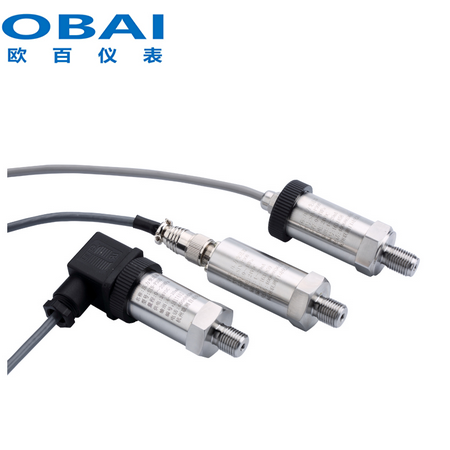 Diffused silicon pressure transmitter
General purpose pressure transmitter imported from Germany silicon chip, high precision and stability; Sin-p300 universal pressure transmitter USES diffused silicon pressure core as sensitive element, built-in processing circuit converts millivolt signal of sensor into standard voltage, current signal output, which can be directly connected with computer, control instrument, display instrument and so on. Choose high stability and high reliability piezoresistive pressure sensor and high performance transmitter special circuit, the overall performance is stable and reliable, can be long-distance signal transmission. Adopt integral whole stainless steel structure, pass many times stainless steel to weld, realize whole solid state design, installation is convenient, have high anti-vibration and anti-impact, can use for a long time in bad environment. Widely used in industrial automation equipment as well as petroleum, chemical, metallurgy, power control and other fields.

| | |
| --- | --- |
| product name | Diffused silicon pressure transmitter |
| Pressure range | -0.1...+100MPa |
| Power supply | 12...36VDC |
| output signal | 4-20mA、0-10V、0-5V、RS485 |
| Precision grade | 0.5%(default)、0.25%(comprehensive)、0.1%(custom) |
| Overload level | Twice the full range |
| Zero drift | ±0.1%FS/℃ |
| environment temperature | -40~80°C |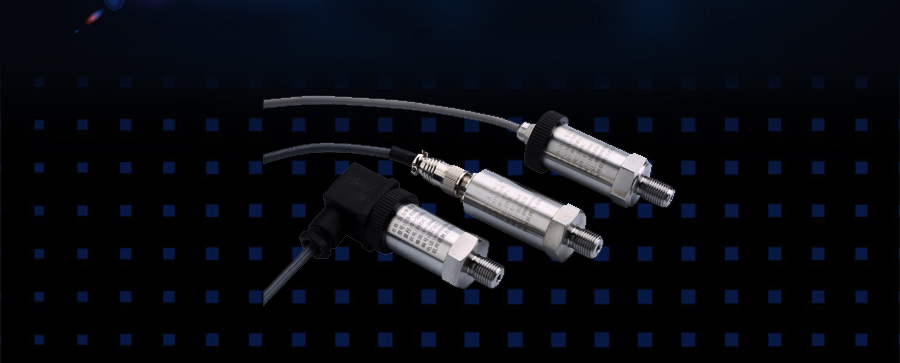 Pressure transmitter (diffused silicon pressure transmitter) has the advantages of reliable operation, stable performance, convenient installation and use, small volume, light weight, high performance-to-price ratio, and can be widely used in various positive and negative pressure measurement. The pressure transmitter USES imported diffused silicon or ceramic core as the pressure detection element, and the sensor signal is converted into 0-10ma or 4-20ma unified output signal by the high-performance electronic amplifier. Pressure transmitter can replace traditional remote pressure gauge, hall element, differential transducer, and has the DDZ - Ⅱ and DDZ - Ⅲ transmitter performance. Pressure transmitter can be used with various types of moving coil type indicator, digital pressure gauge, electronic potentiometer, pressure transmitter can also be used with various automatic regulation system or computer system.