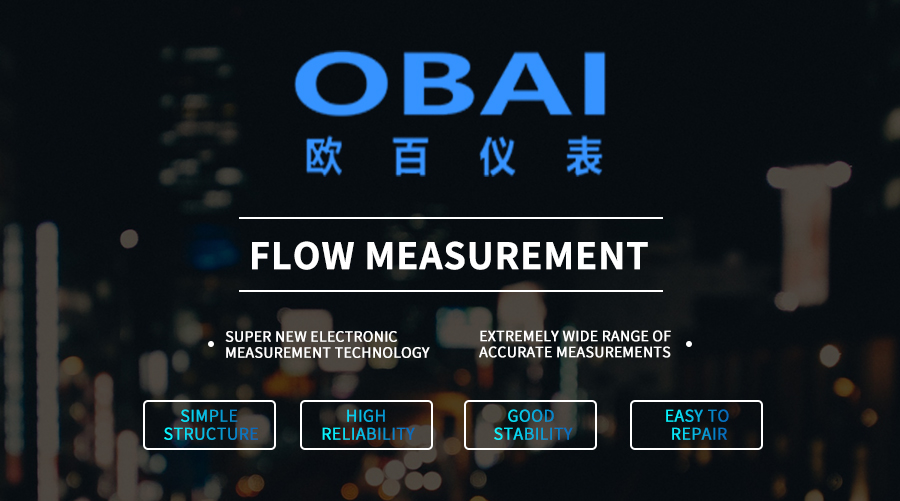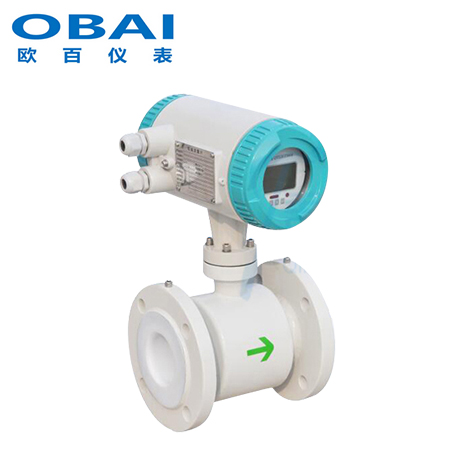 Special electromagnetic flowmeter for sewage
The principle of the electromagnetic flowmeter is based on Faraday's law of electromagnetic induction. Electromagnetic flowmeter has the advantages of small pressure loss, wide applicable medium, large range of measurable flow, etc., which are widely used in various industries. Electromagnetic flowmeter is widely used in sewage treatment station (environmental protection sewage control, chemical sewage, electroplating sewage), iron and steel metallurgy, water supply and drainage, irrigation, tap water treatment, mud pulp, medicine and food production process.

| | |
| --- | --- |
| product name | Special electromagnetic flowmeter for sewage |
| Signal output | 4-20ma、RS485 function (modbus-rtu communication protocol) |
| Power supply | 220VAC |
| resolution | 0.01pH, 1mV |
| stability | ≤0.02pH/24h,≤3mV/24h |
| input impedance | ≥10~12Ω |
| Temperature range | -10-130°C,NTC10K |
| Power supply | AC220V士 10%,50Hz/60Hz |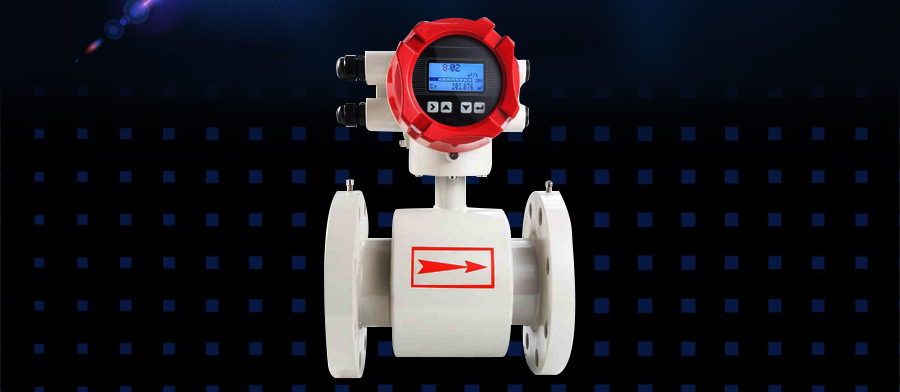 1. The measurement is not affected by changes in fluid density, viscosity, temperature, pressure and conductivity.
2. Measure the open flow parts in the pipe, no pressure loss, low requirements for the straight pipe section. Unique adaptability to slurry measurement.
3. Reasonable selection of electrode and lining material, that is, good corrosion resistance and wear resistance.
4. Full digital quantity, strong anti-interference ability, reliable measurement, high precision, flow measurement range up to 150:1
5. Ultra-low EMI switching power supply, suitable for power supply with wide voltage variation range and good EMI resistance.
6. The 16-bit embedded microprocessor is adopted, which features fast operation speed, high precision, programmable frequency and low frequency rectangular wave excitation, improving the stability of flow measurement and low power consumption.
7. Using SMD devices and SMT technology, high circuit reliability.
8. There are no moving parts or open-flow parts in the pipe, and there is almost no additional pressure loss in the measurement.
9. The range can be modified online according to the actual needs of users.
10. The measured results are independent of the flow velocity distribution, fluid pressure, temperature, density, viscosity and other physical parameters.
11. High definition backlight LCD display, full Chinese menu operation, easy to use, simple operation, easy to learn and easy to understand.
12. Digital communication signal output (optional) including RS485, RS232, Hart and Modbus profibus-dp.
13. It has the function of self-examination, self-diagnosis and self-diagnosis.
14. Hourly total volume recording function, recording the total flow volume in hours, applicable to time-sharing measurement system (optional)
15. There are three internal integrators to display the forward accumulator, reverse accumulator and difference integrator respectively. There is an internal power off clock to record the power off time for 16 times (optional)
16. Infrared handheld operator, 115KHZ communication rate, remote non-contact operation converter all functions (optional)