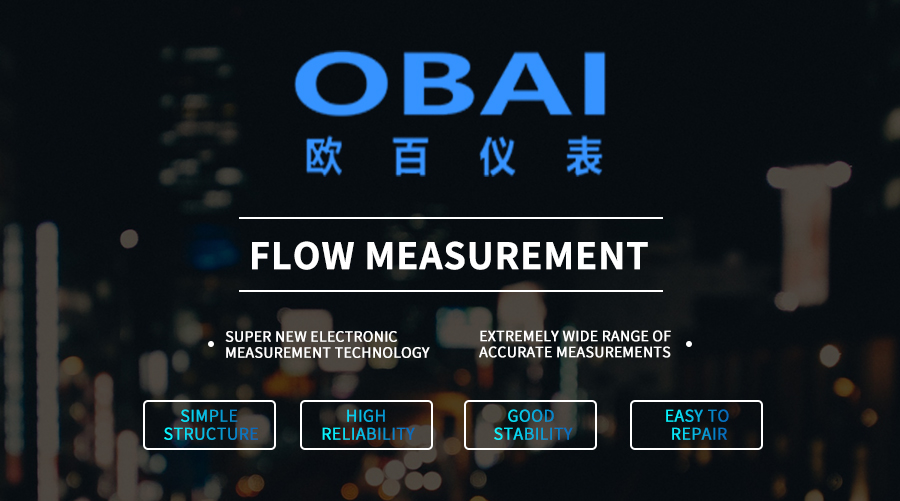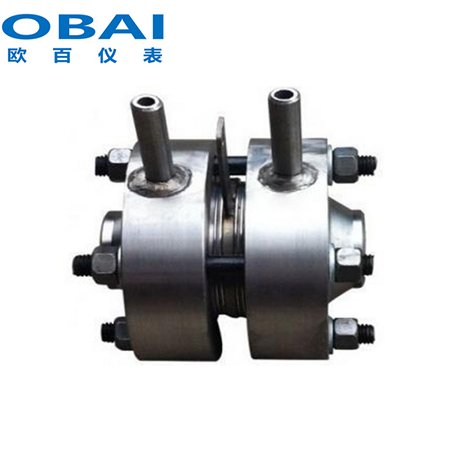 Orifice meter
Orifice flowmeter has a long history and complete test data. Simple structure, no moving parts, long-term use of stable and reliable, high precision. Rich experience in design, manufacturing and application. High degree of standardization, good linearity, can not be real flow calibration. Orifice flowmeter has reliable experimental data and perfect international and national standard gb2624-93. In foreign and domestic has its inherent huge market, the user is familiar with, the data is perfect; Follow the international standard calculation and processing, flexible and convenient use; At present, differential pressure flowmeter is still the most widely used flow measurement in China, which accounts for 75-85% of the total consumption of flow meters according to the estimation of relevant data. It is widely used in steam boiler, petroleum, chemical industry, iron and steel, electric power, water conservancy, papermaking, pharmaceutical, food and chemical fiber industries.

Nominal diameter: DN20 -- DN1000

Design and manufacture according to national standard GB/ t2624-93
-- carry out factory inspection according to the national inspection regulations JJG 640-94
Basic accuracy: 0.5%, 1%, 1.5%
Traffic range: 1:15
Nominal pressure: 0.6, 1.0, 1.6, 2.5, 4.0, 6.4, 10 (MPa)
Test media: saturated steam, superheated steam, water, air, natural gas, other mixed media
Bring the temperature measured medium: - 10 ℃ ~ + 450 ℃
Power supply: intelligent flow integrator 220VAC, flow transmitter 24VDC (powered by the integrator),
Output signal: 4-20ma DC or RS485 communication
Explosion-proof performance: intrinsic safety type ibIICT5


Full of fluid pipes, when they flow through the pipe orifice flow, flow velocity in the flow orifice throttling of forming local contraction, accelerated to flow, static pressure is reduced, so the standard orifice plate before and after the pressure drop is produced or differential pressure, the greater the flow medium traffic, the flow orifice of the greater the pressure difference before and after, so can be measured by a pressure difference to measure the size of the fluid flow. This method of measurement is based on the principles of the continuity equation of flow (law of conservation of mass) and Bernoulli's equation (law of conservation of energy).