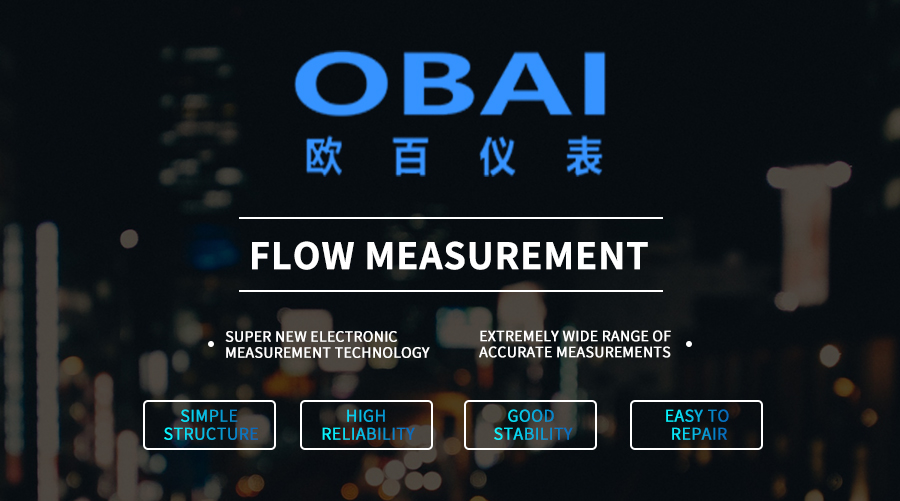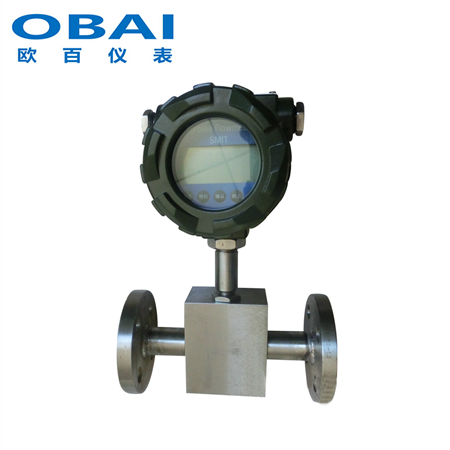 Circular gear flowmeter
OBLALL type circular gear flowmeter is a new type of volumetric flowmeter, also called fuda flowmeter, used for precise continuous or intermittent measurement of liquid flow in the pipeline or instantaneous flow, suitable for heavy oil, polyvinyl alcohol, resin and other media with high viscosity flow measurement, small flow can be accurately measured.

model

Flow range m3/h

pressure rating

mpa

texture

connection method

Medium viscosity

MPa.s

temperature

℃

0.5

0.2

LAⅠ

0.010~0.50

0.05~0.25

1.6

2.5

4.0

6.3

10.0

25

42

Carbon steel

304

316

Internal thread

The flange




0~1000

0~200

LAⅡ

0.020~1.00

0.080~0.60

LAⅢ

0.050~2.00

0.20~1.0
Using the environment
- 20 ℃ ~ + 50 ℃ temperature humidity 5% ~ 95% pressure 85 kpa to 106 kpa
Electrical indicators
1. Power supply: internal power 3.6v lithium battery, power consumption < 1mw; External power supply 12VDC ~ 24VDC, power consumption < 2w;
2. Output mode: pulse, current, RS485Mudbus, Hart protocol, etc.
3. Consult the person in charge of our company when selecting the model, and write the parameters in the order contract in detail.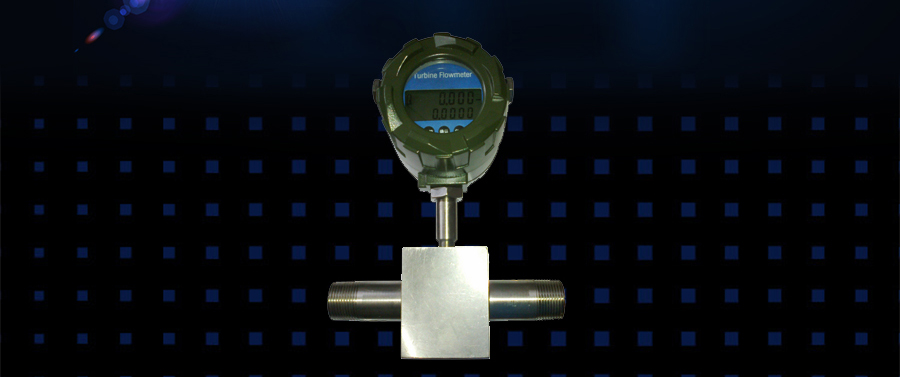 OBLC elliptical gear flowmeter, is a direct reading accumulative type liquid level flowmeter, OBLCB elliptical gear flowmeter, is on the basis of OBLC type flowmeter, increase the sending mechanism, and our products (microcomputer flow control instrument) supporting, widely used in pipelines liquid flow (total) or instantaneous flow measurement and automatic control. Due to its wide range, high precision, stable performance, high temperature, high viscosity liquid can be measured, easy installation, easy operation and many other advantages, suitable for oil mining, refining, chemical, commercial, oil storage and other industrial sectors of the fluid measurement.