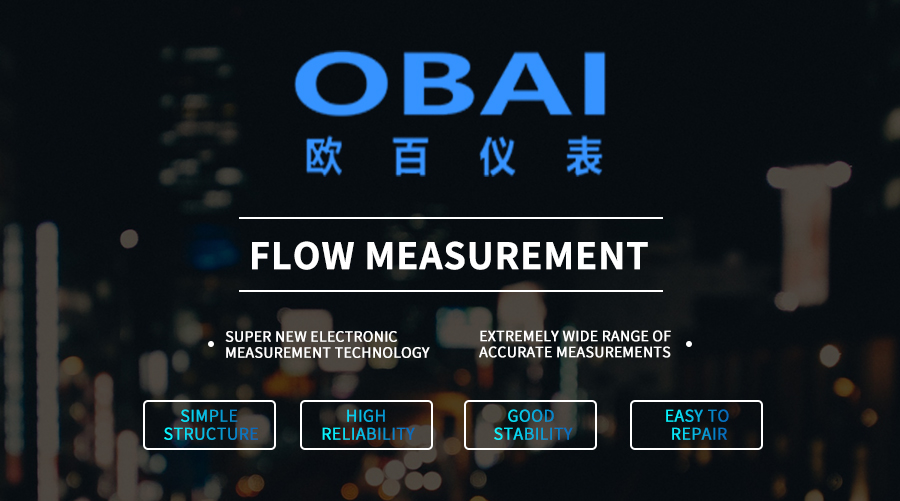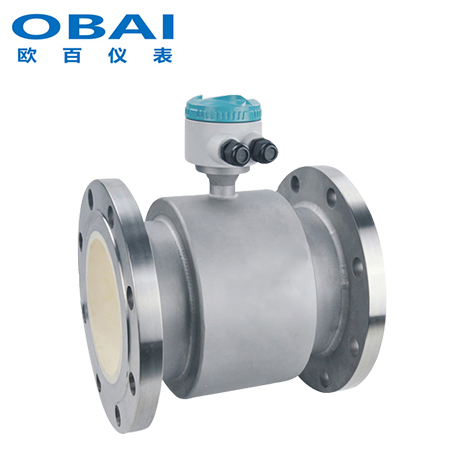 Ceramic lined electromagnetic flowmeter
Wuxi oubai electromagnetic flowmeter is manufactured with the latest technology of contemporary electromagnetic flow and has the following characteristics:
Flanged electromagnetic flowmeter conforms to the standard JB/ t9248-1999 "electromagnetic flowmeter", is a measurement of conductive medium volume flow of the induction instrument, in the field monitoring and display at the same time, can output the standard current signal, for the record, regulation, control use, to achieve automatic control of detection, and realize the long-distance transmission of the signal. Can be widely used in tap water, chemical, coal, environmental protection, textile, metallurgy, paper and other industries in the conductive liquid flow measurement. Has obtained the national explosion-proof electrical products quality inspection center issued by the explosion-proof certificate, explosion-proof mark for Exd11CT6, applicable to all kinds of explosive environment of liquid measurement. The instruments are installed in one size and in two sizes.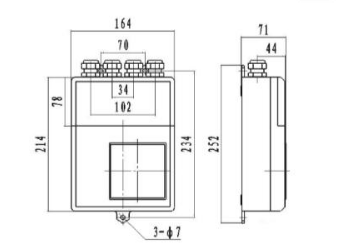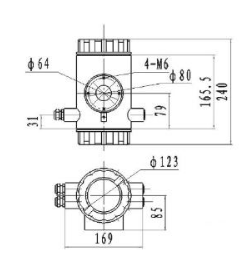 Nominal diameter: dn6-dn500
Electrode material: 316L,Hc,Hb,Ti, platinum-iridium alloy
Accuracy grade: 0.5%
Lining material: high temperature ceramics
Electrode type: fixed
Electrical conductivity: normally measured not less than 5 s/cm
Flow rate range: 0.2 ~ 11m/s optional
Medium temperature: - 10 ℃ ~ 250 ℃
Rated pressure: 0.25mpa-4mpa
Connection type: flange, clamp sanitary type, thread, etc
Flange material: carbon steel, stainless steel
Shell material: carbon steel, stainless steel
Output signal: 4-20ma, RS485
Communication protocols: Modbus, Hart
Cable interface: M20*1.5, 1/2NPT
Protection grade: IP65, IP67, IP68
Explosion-proof grade: ExdIICT6/ExiaIICT6
Type of installation: type I/type ii
Power supply voltage: 220VAC, 24VDC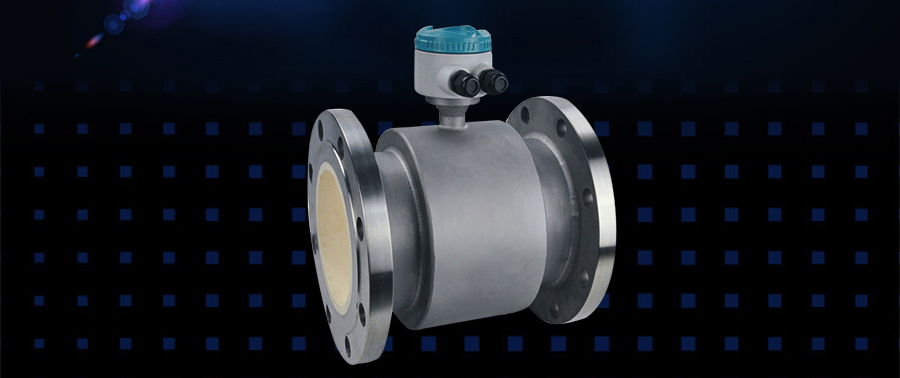 The electromagnetic flowmeter with ceramic lining USES high-temperature resistant ceramics as lining, and 316L, hastelloy, Ti and tantalum materials as measuring electricity
Extremely, can effectively and accurately measure food, medicine and other industries to the health conditions of the higher requirements of the occasion.
Ceramic lining electromagnetic flow calculation of the general difference in the flow meter with ceramic materials as a lining, can play a high temperature,
Internal surface is smooth, not easy to retain sundries, easy disinfection and other traditional flow meter can not solve the problem. The ceramic lining inside the electromagnetic flowmeter does not
There are moving parts, the inner wall is smooth and convenient to use steam to sweep disinfection, so as to achieve safety and health, no bacterial residue.